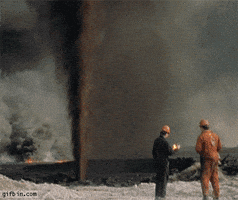 This time last year I was sitting on my much depleted Summer reserves
By the end of January I literally closed my business account with $12.00 in it
2016?
The strongest showing since 2011
Of course I have restructured, scaled down and gotten rid on most of my employees
But still I am coming into the Thanksgiving holiday solidly overbooked and with more work than I can handle
I am already booked almost to Christmas and am going to have to work my butt off to keep up
Since the bust we have dumped almost every last dime that we saved to keep the business floating
Now it would appear that I will be heading into the dead zone (Dec- early March) with the prospect of survival
Should I say that I am heading into the new season with a sense of….
Thanksgiving?
I guess you could
But if I suck some in the meantime, that is why
Nose to the grindstone