" You gonna need a bigger jail"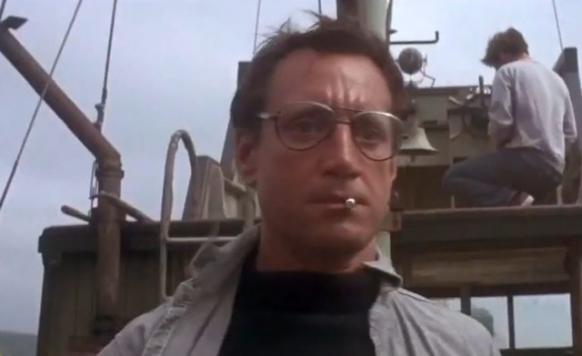 State Department investigators probing Hillary Clinton's use of a private email server as secretary of state discovered nearly 600 security incidents that violated agency policy, according to a report the Daily Caller News Foundation obtained.
The investigation, conducted by the State Department's Bureau of Diplomatic Security, found 38 individuals were culpable for 91 security violations. Another 497 violations were found, but no individuals were found culpable in those incidents.
The investigation concluded Sept. 6, and the report was issued Sept. 13.
The investigation sought to determine if the exchange of emails on Clinton's server "represented failure to properly safeguard classified information" and whether any individuals at State were culpable for any of the failures.
https://dailycaller.com/2019/10/18/hillary-clinton-violations-state-department-emails/