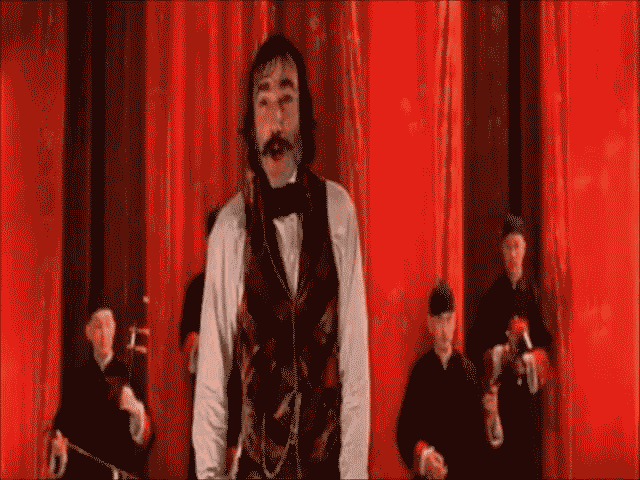 Social justice warrior caught in his own #Metoo moment.
Doesn't matter who you are. Break the law, abuse your power & hurt New Yorkers, & we will hold you accountable. http://bit.ly/2mezfKN "
The Manhattan District Attorney's office said on Monday night that they were probing Attorney General Eric Schneiderman after explosive assault allegations were launched against him in a New Yorker article.
"Our office has opened an investigation into the recently reported allegations concerning Mr. Schneiderman," said a spokesman for District Attorney Cy Vance.
A law enforcement source told The Post that according to allegations being levied against Schneiderman, the highest possible charge would likely be misdemeanor assault. A second source said the choking allegations could result in a separate felony charge.Four women accuse Schneiderman of sexual harassment, abuse
Oddly enough, Schneiderman had been looking into Vance's office, concerning how he handled sexual assault allegations against Harvey Weinstein in 2015.
Cuomo in March ordered a review of Vance's officeafter allegations the district attorney dropped a sexual assault case brought by an Italian model against Weinstein."