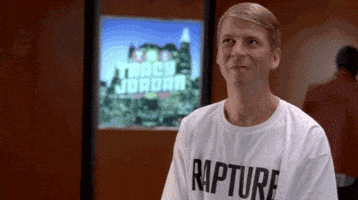 "Aetna Inc. will leave the few remaining states where it had been selling Obamacare plans next year, making it the latest health insurer to pull out of the health law as Republicans attack the program as failing and work to dismantle it."
"At this time have completely exited the exchanges," Aetna said in a statement Wednesday. The insurer will also stop selling non-Obamacare individual plans in Delaware and Nebraska.
Aetna had indicated it might pull out earlier this month, when Chief Financial Officer Shawn Guertin said the company would take steps to limit its financial losses in the program. Aetna has said it expects to lose more than $200 million on individual health plans this year in the four states where it's still selling Affordable Care Act plans.
Obamacare's markets are becoming increasingly vulnerable as major health insurers exit, citing financial losses. Some insurers have stayed in, but raised the premiums they charge customers by double-digit percentages.
https://www.bloomberg.com/politics/articles/2017-05-10/aetna-is-latest-health-insurer-to-quit-obamacare-markets