NORTH Korea is threatening all out war with the US after a top US senator dubbed their leader Kim Jong-un a "crazy fat kid".
Senator John McCain made the inflammatory remarks while discussing the tyrant's recent ballistic missile tests and his repeated threats to destroy the US.
https://www.thesun.co.uk/news/3203473/senator-john-mccain-king-jong-un-north-korea-war-crazy-fat-kid/
How about crazy fat ass?
Or a stupid fat ass?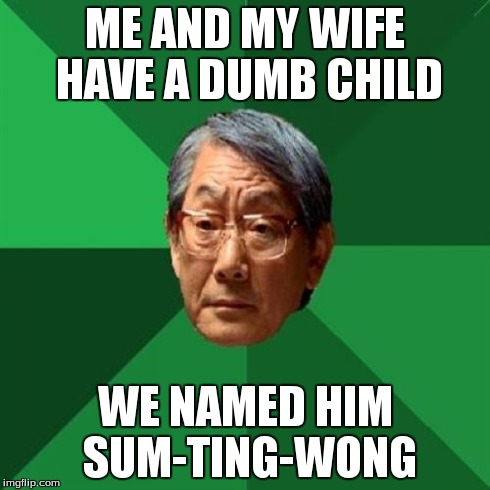 Or how about just a tyrannical, dictatorial cunt who needs to be hung and gutted?
Fuck you ,you Korean bastard spawn of a dog
Die and go to hell
How does that work for you?