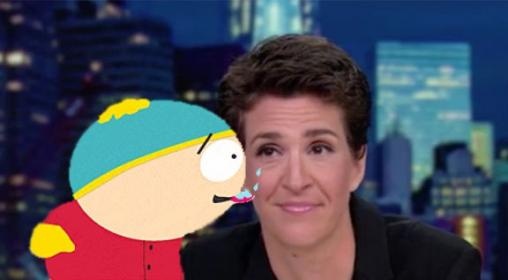 "The White House on Tuesday night preemptively released some details of President Trump's income and taxes he paid in 2005 as MSNBC teased leaked documents ahead of an evening broadcast.
Trump reported $150 million in income and paid $38 million in federal taxes, the White House said in a statement.
MSNBC host Rachel Maddow had teased Tuesday evening that she had Trump's Form 1040 from 2005. Fellow anchor Lawrence O'Donnell tweeted before her show, "This is the night we've been waiting for."
After apparently being warned by the network about the impending story, the White House quickly released the major numbers itself shortly before the broadcast — slamming MSNBC in the process.
"You know you are desperate for ratings when you are willing to violate the law to push a story about two pages of tax returns from over a decade ago," the statement read. "Despite this substantial income figure and tax paid, it is totally illegal to steal and publish tax returns. The dishonest media can continue to make this part of their agenda, while the President will focus on his, which includes tax reform that will benefit all Americans."
http://thehill.com/homenews/administration/324016-wh-releases-trump-tax-info-ahead-of-msnbc-report-made-150m-in-2005
What a dumb ass
She droned on for 23 minutes before releasing the info
Then she got Trumped
I think the media should get used to it