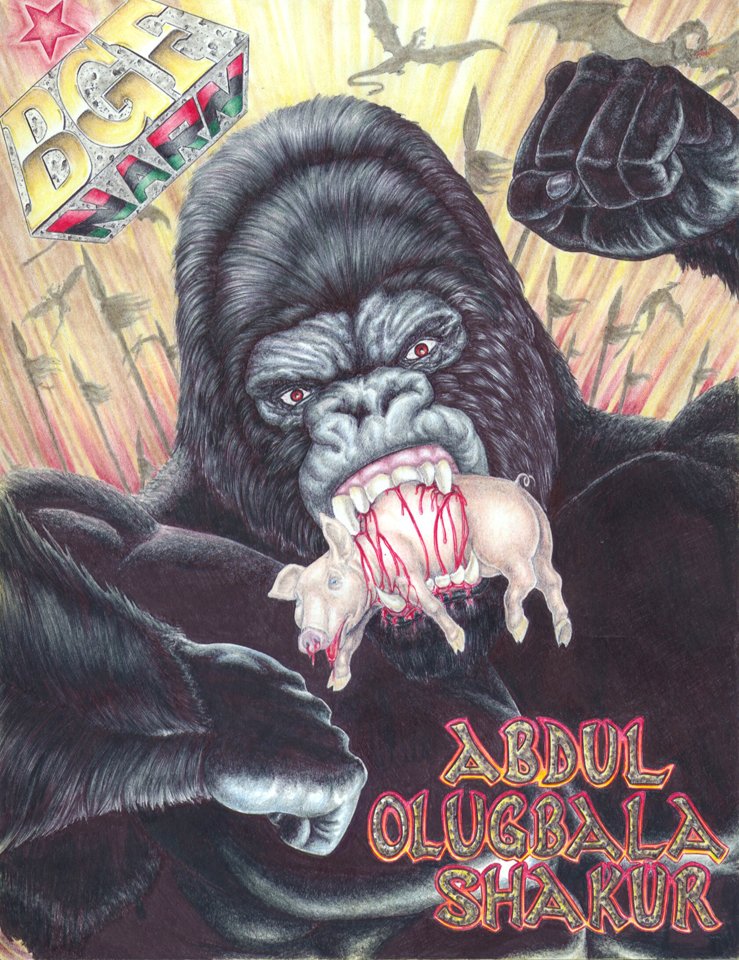 "An urgent bulletin is going out to law enforcement Wednesday, warning of a new threat of attacks against officers on the street and in prisons.
It has to do with what's called Black August.
I-Team Reporter Dan Noyes has a source in law enforcement that leaked the bulletin to him. He wants you to understand the potential dangers officers are facing. In his words, when it hits the fan, you'll know the reason why.
The Federal Bureau of Prisons, Sacramento Intelligence Unit and the FBI's National Gang Intelligence Center have issued a bulletin to law enforcement, warning of increased risk for violence during Black August."
The prison gang Black Guerilla Family or BGF started Black August in the 1970's as a month to honor fallen members."
http://abc7news.com/news/officers-warned-about-possible-attacks-during-black-august/1456140/
"When it hits the fan, you'll know the reason why"